Virgin Spring Cinefest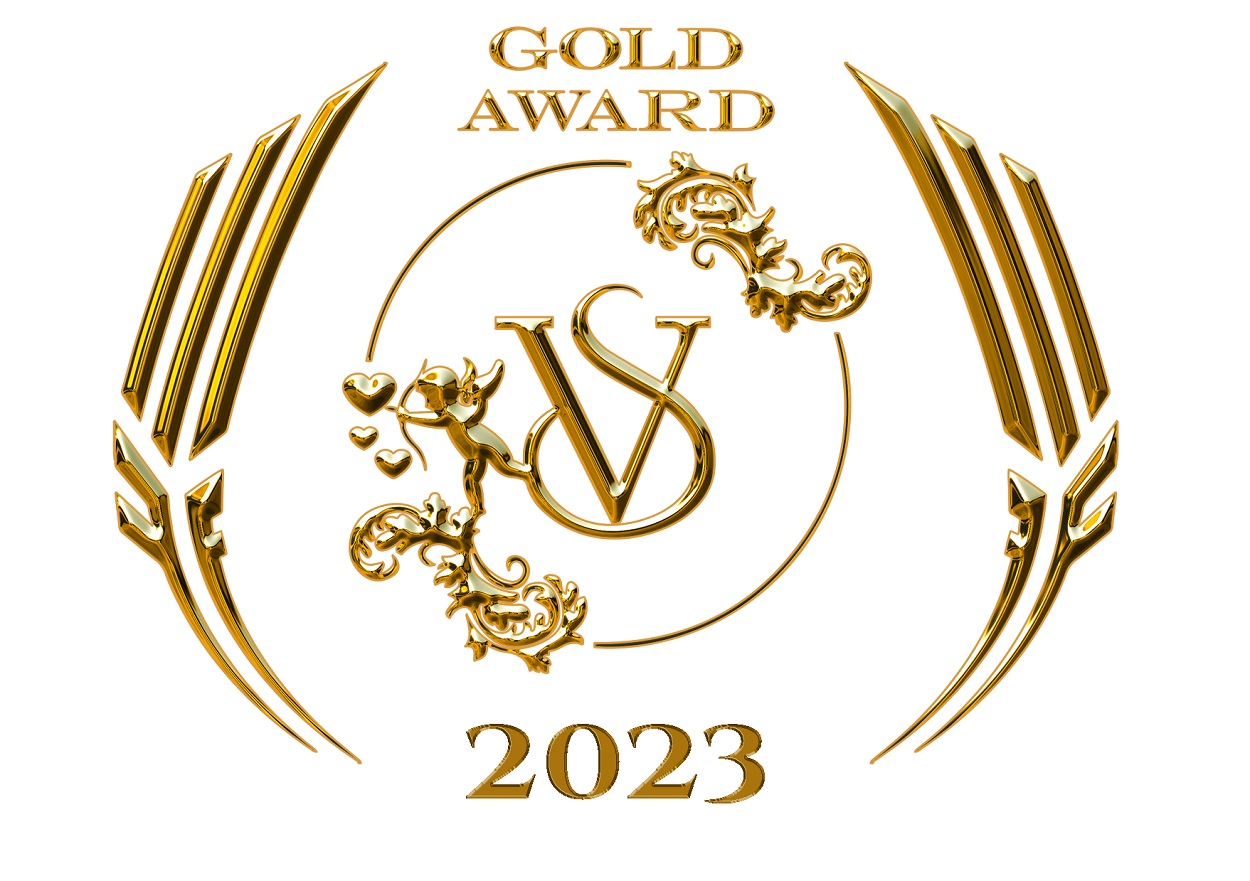 The Reporter from Chattanooga with Love
The Reporter is delivering the news about inspiring speaker at the secret club control by Rob the founder of The Secret Project 53!
Read more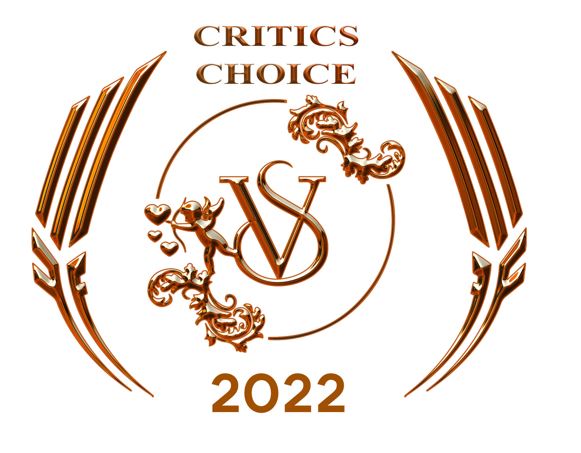 The Reporter from Ocoee with Love, Nominated, Experimental Films
The Reporter is one of the greatest characters where Kriss Boiadzhieff delivers the news in his own way ...
Read more
Virgin Spring Cinefest is a monthly international film festival which has been created to showcase independent art-house films from around the world. The festival has been named in honor of Ingmar Bergman's classic film 'Virgin Spring'. The aims of the Festival is to act as a platform for aspiring filmmakers working in all genres and irrespective of budget and limitations. Each month, our Jury will award the best films through private screenings, and make a special interview with the winner of the Best Picture (Film of the Month) award. The winners from each month will be screened each year at an annual live festival which includes filmmaker Q&As, stalls, special guests, and awards presentations. All the monthly winners will also compete for the Golden Galaxy Award ® (Best film of the year) in November 2022. Submissions are accepted exclusively through Film Freeway.
Nominated by Virgin Spring Cinefest Certificate of Achievement for best short film. Monthly award winner.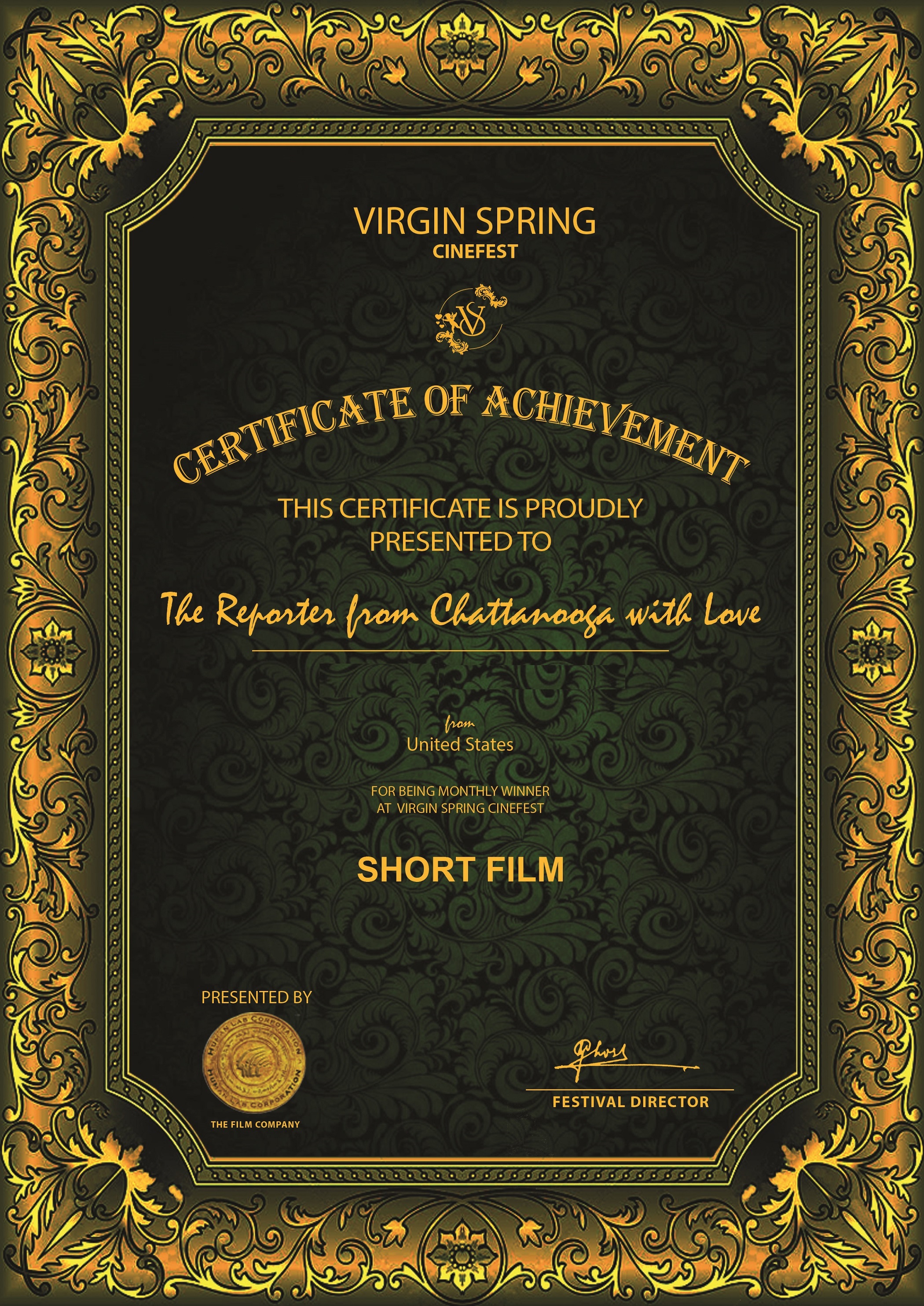 Nominated by Virgin Spring Cinefest season 52nd for Experimental Films for the prestigious Golden Galaxy Awards ® as nomination on September 2022.