Santa Monica Film Awards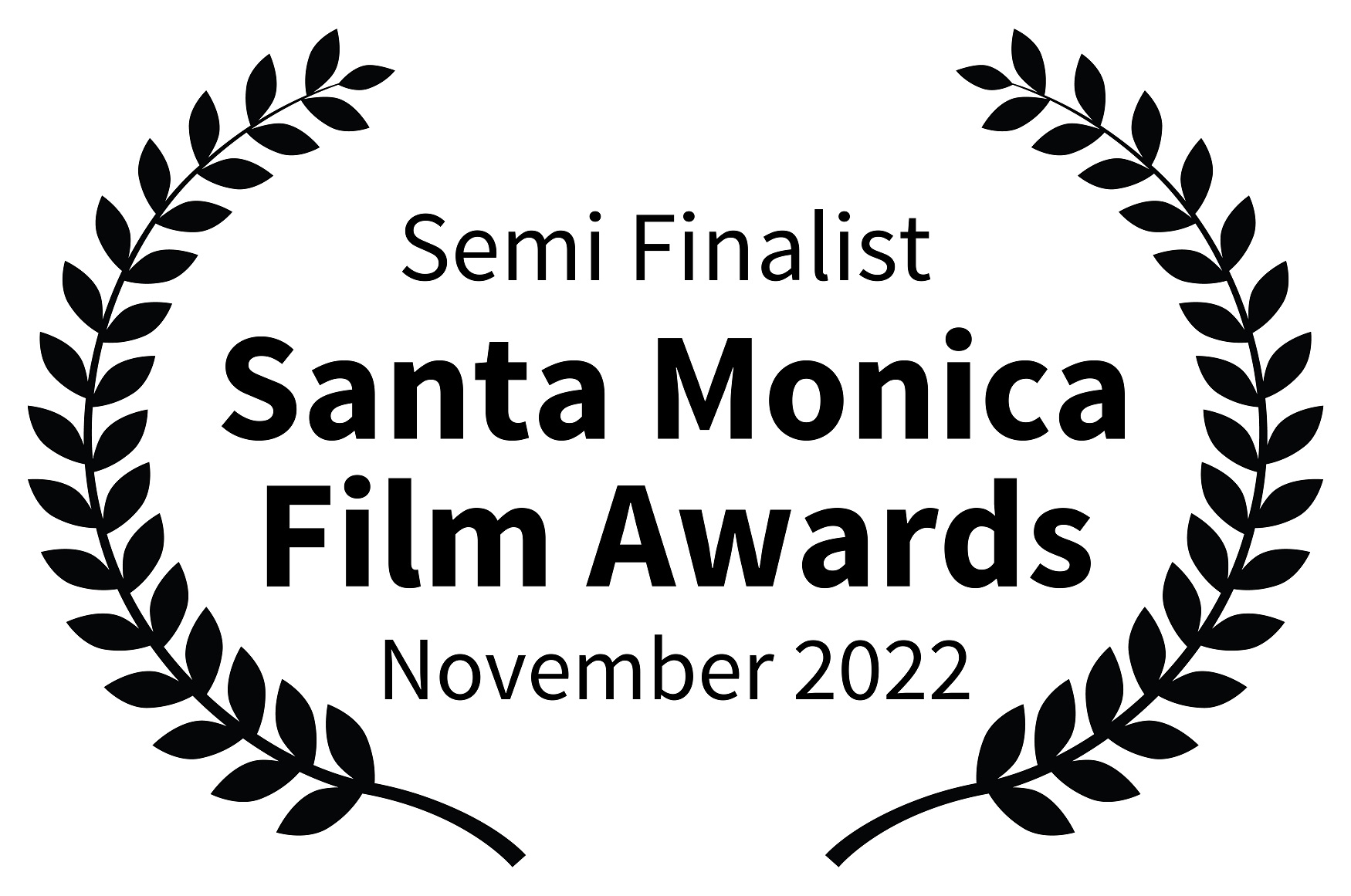 A Movie is Born
Mastering the film making skills at ForkShop film school, experience the hero characters, an exclusive interview with founder Stephen Blackmon ...
Read more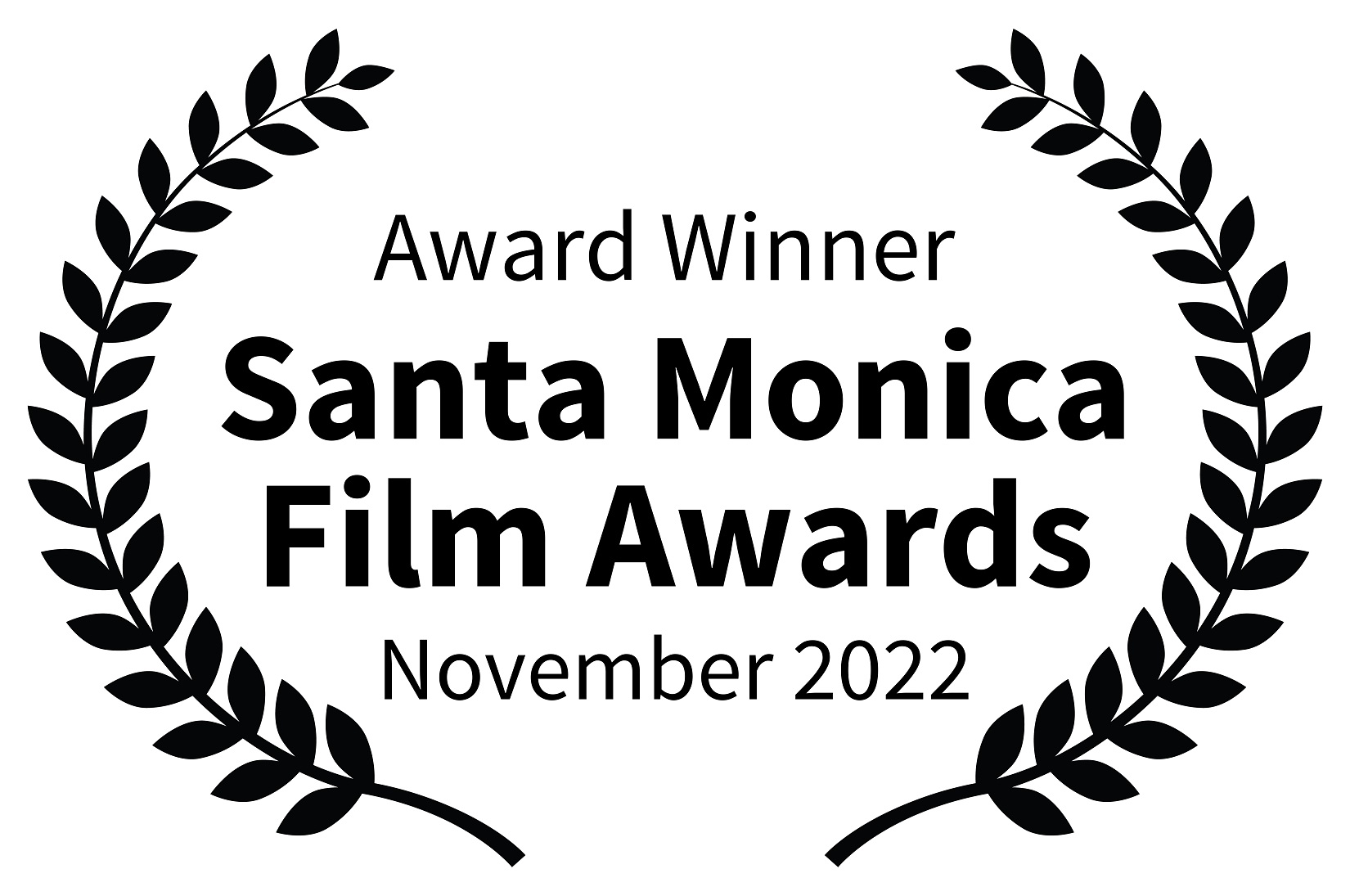 The Reporter from Ocoee with Love
The Reporter is one of the greatest characters where Kriss Boiadzhieff delivers the news in his own way, he has a dream to make the best rafting experience for everyone. Oh GOD he did it, he is rafting since 2013 and planning to become a raft guide but he is still afraid to do it. You are going to see amazing rafting and helicopter footage, the guest star Sonya Suares Alonzo playing as Sonya Fernanddez, and special appearance of the real Big Foot, snow beast, Sasquatch you named.
watch now
Santa Monica Film Awards is an International online seasonal movie award. This is a new film festival, and it is run by a group of young filmmakers who studied filmmaking. The aim is to promote and encourage short, feature, and documentary films worldwide by allowing them to showcase such films, promote movies, and be another step up in the filmmakers' careers. Each season we will award a few films. The winners will receive a laurel and a customized certificate. A selection of the winner films will be screened online every season. Don't wait to submit your beautiful projects. Our audience is waiting for your outstanding projects. We are happy to invite your projects.
Award Certificate for Best Experimental film presented by Santa Monica Film Awards for The Reporter from Ocoee with Love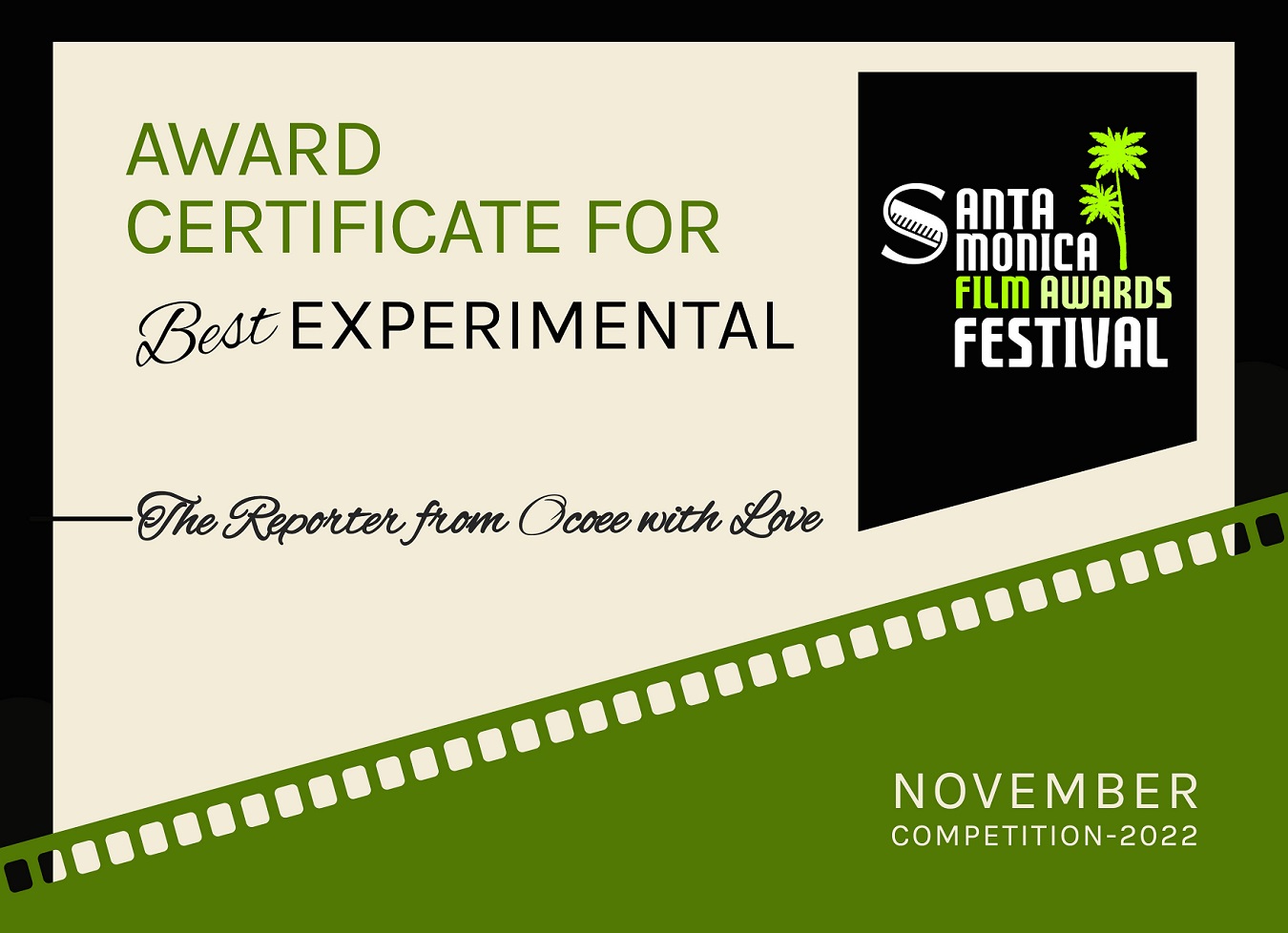 Atlanta Georgia