Gully International Film Festival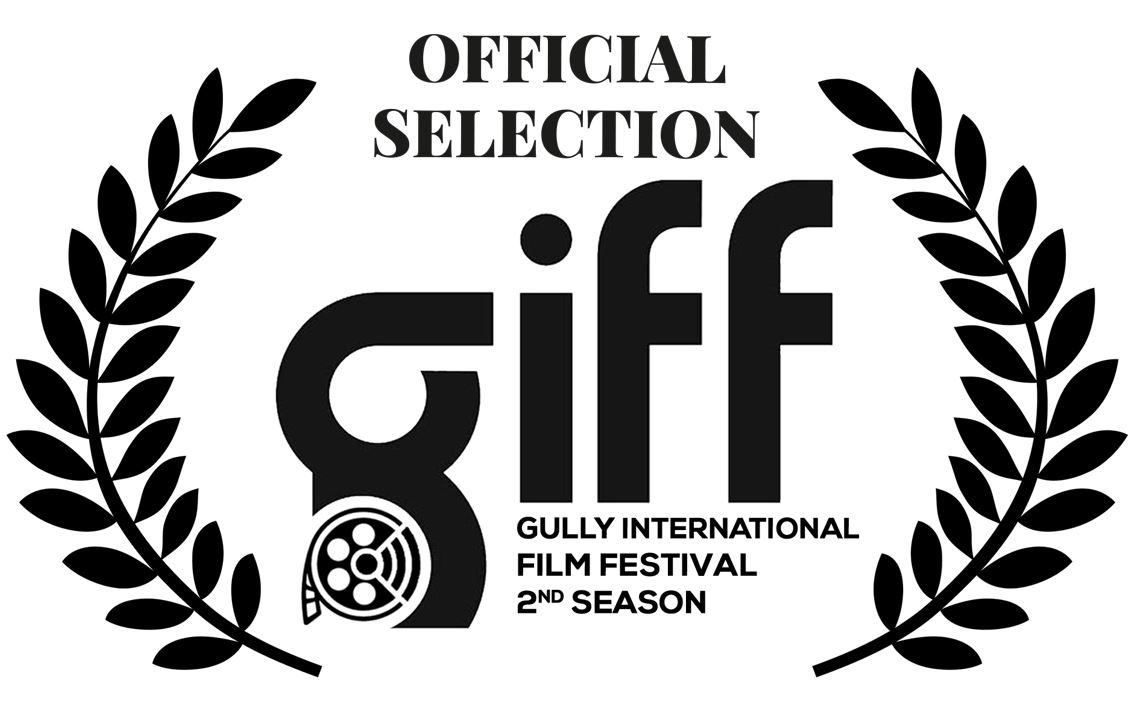 Braaking Newz, Award Winner Best Comedy Film
Lorra and Anna are breaking the news while Chris is running for president and Peter performs comedy, Bigfoot wishes Merry Christmas!
Read more

Gully international film festival is an event dedicated to international short films/feature films/documentary films/music album/web series/advertisement etc of all genres, aiming to find new voices and perspectives to celebrate the power of a good story. We are committed to bring the best of worldwide cinema.
All the main categories (120 awards categories) winners will be provided attractive trophy & certificates & for special winner will get cash prizes. All participants will get participation certificate & laurel.
No other city in India honors the cinema as Gully does, living and breathing throughout the year under the lights of cinema. it has been "the" city of cinema, where you can find as much talent as the stars that it welcomes and without any doubt is the number-one international market for filmmakers.
Certificate of achievement by Gully International Film Festival season 2 for Best Comedy Film as winner among 1060 films from March 2021 to November 2021.

Gully International Film Festival Team:
International brand ambassador: Shree Nair
National brand ambassador: Rajnish Kumar
Festival director Giff 2021: Vikash Kumar
Programming Head: Rahul Verma
Maharashtra brand ambassador: Rekha Karan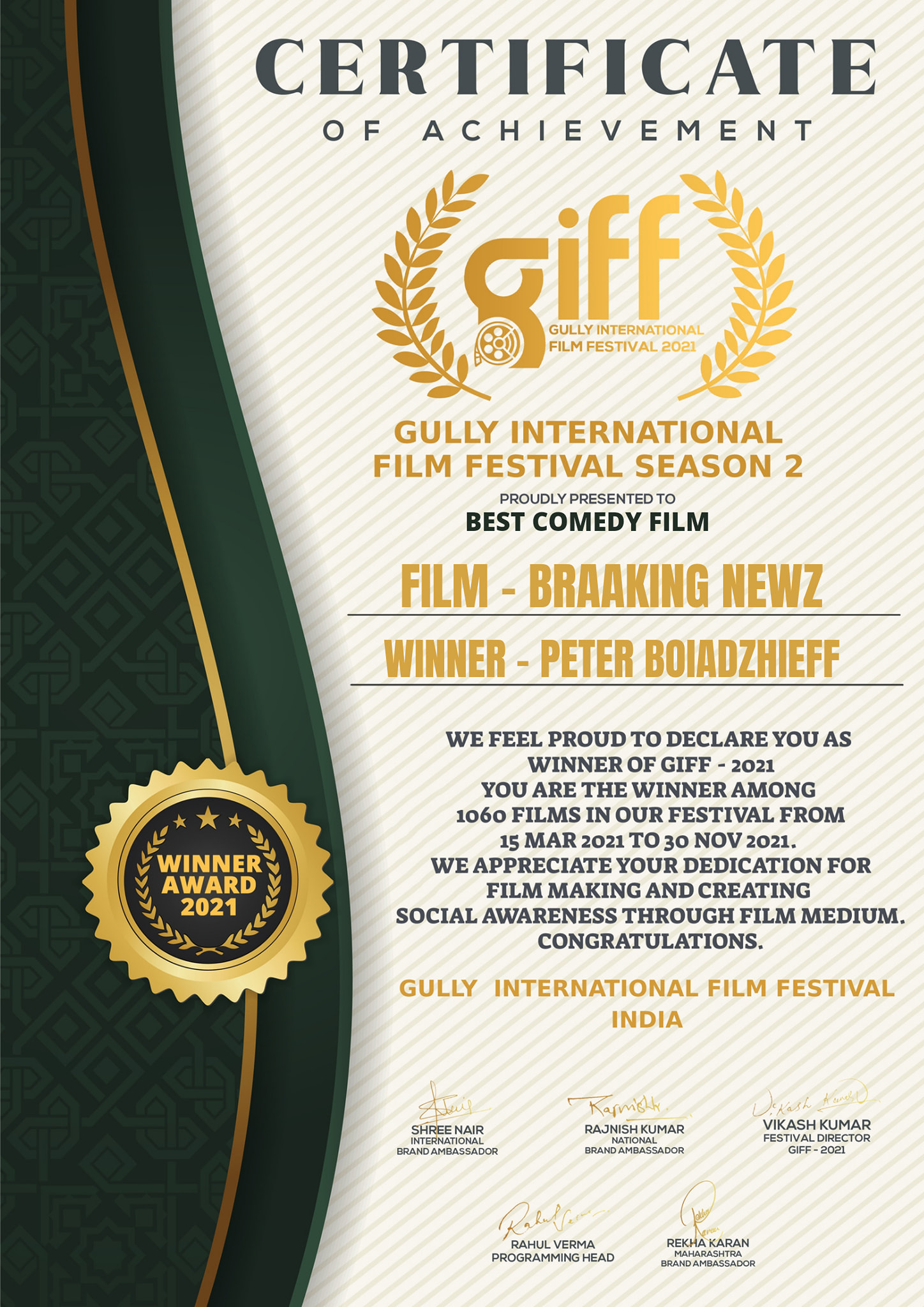 Watch on Amazon Video


Watch Now