Golden Reel International Film Festival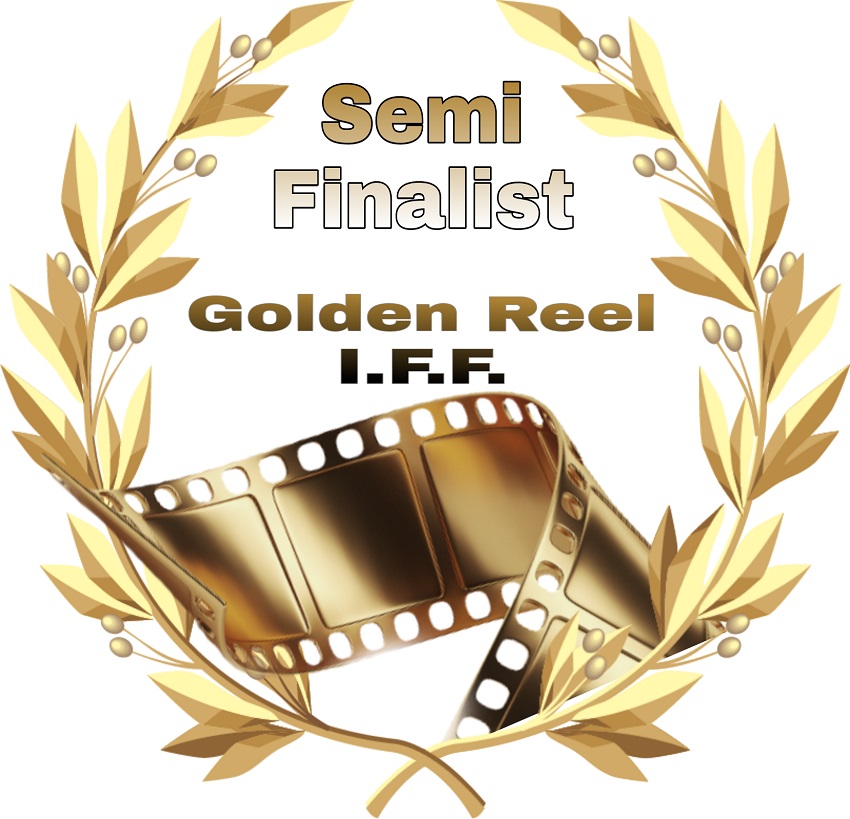 Braaking Newz
Lorra and Anna are breaking the news while Chris is running for president and Peter performs comedy, Bigfoot wishes Merry Christmas!
read more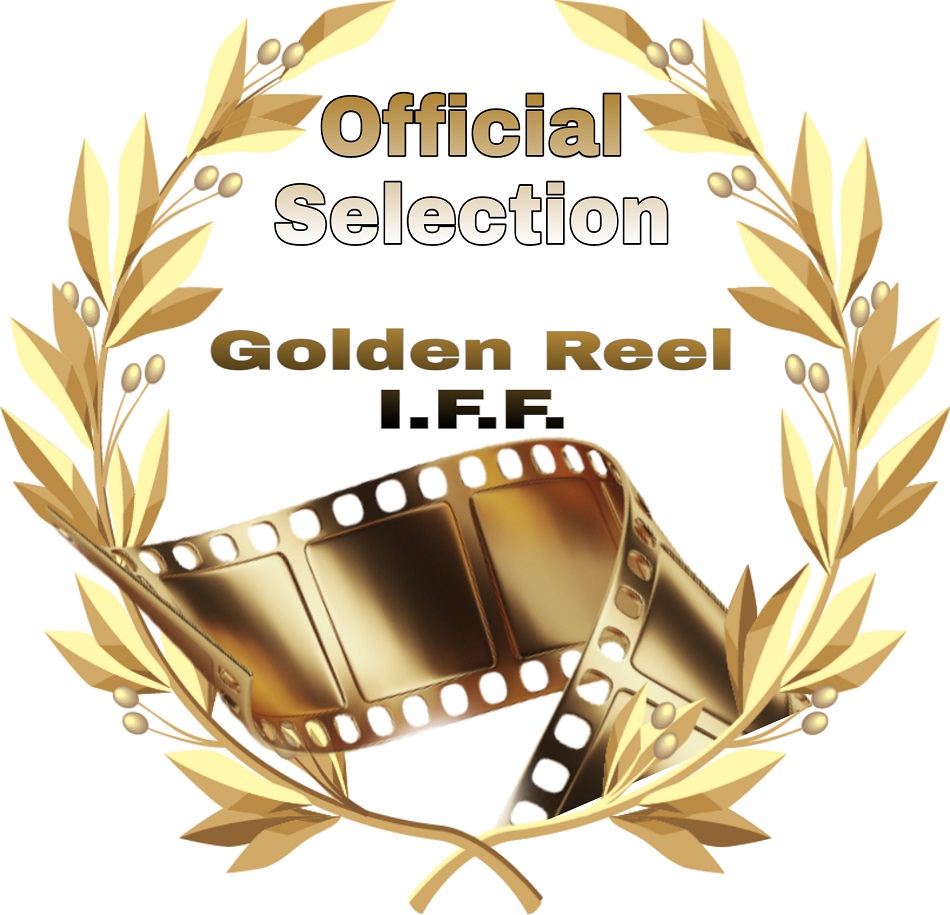 A Movie is Born
Mastering the film making skills at ForkShop film school, experience the hero characters, an exclusive interview with founder Stephen Blackmon ...
Read more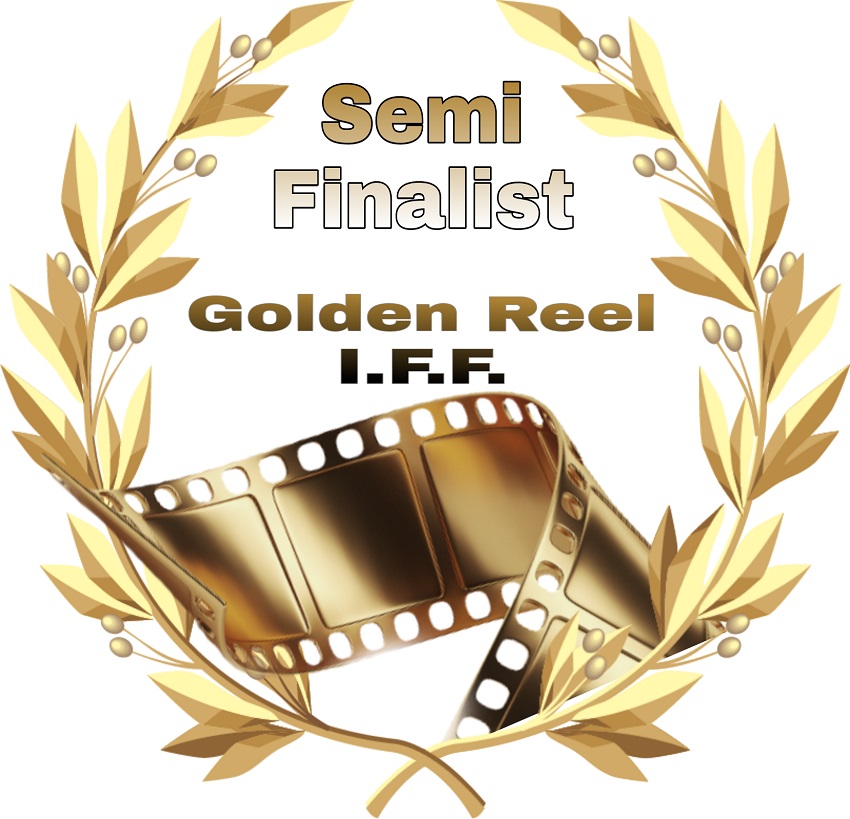 The Reporter from Ocoee with Love
The Reporter is one of the greatest characters where Kriss Boiadzhieff delivers the news in his own way, he has a dream to make the best rafting experience for everyone. Oh GOD he did it, he is rafting since 2013 and planning to become a raft guide but he is still afraid to do it. You are going to see amazing rafting and helicopter footage, the guest star Sonya Suares Alonzo playing as Sonya Fernanddez, and special appearance of the real Big Foot, snow beast, Sasquatch you named.
watch now
Golden Reel International Film Festival , born from filmmakers for filmmakers, is a trimestral online competition.
Actors such as Andrew Scott [1917, Black Mirror, Sherlock]], Reggie Lee [Grimm, Pirates of the Caribbean] Danny Trejo [Machete, American Sicario, Spy Kids], the late Oscar Awarded Ernest Borgnine [RIP], Lorenzo Lamas [Grease, Falcon Crest, The Swordsman] Martin Kove [Karate Kid, Cobra Kai]... honored us with their presence in our past editions through submissions from established Directors and Filmmakers from Hollywood such as Aki Aleong [L.A. Heat, Walker, Texas Ranger, Dragon: The Bruce Lee Story...], Russ Emanuel [The Legends of Nethiah, Occupants] and distinguished independent Filmmakers such as Thorsten Schade, Luis Galan, Roberto Loiacono and Luis Enrique Rodriguez Ramos among others.
Atlanta Georgia