Cinematic Arts Redemptive Entertainment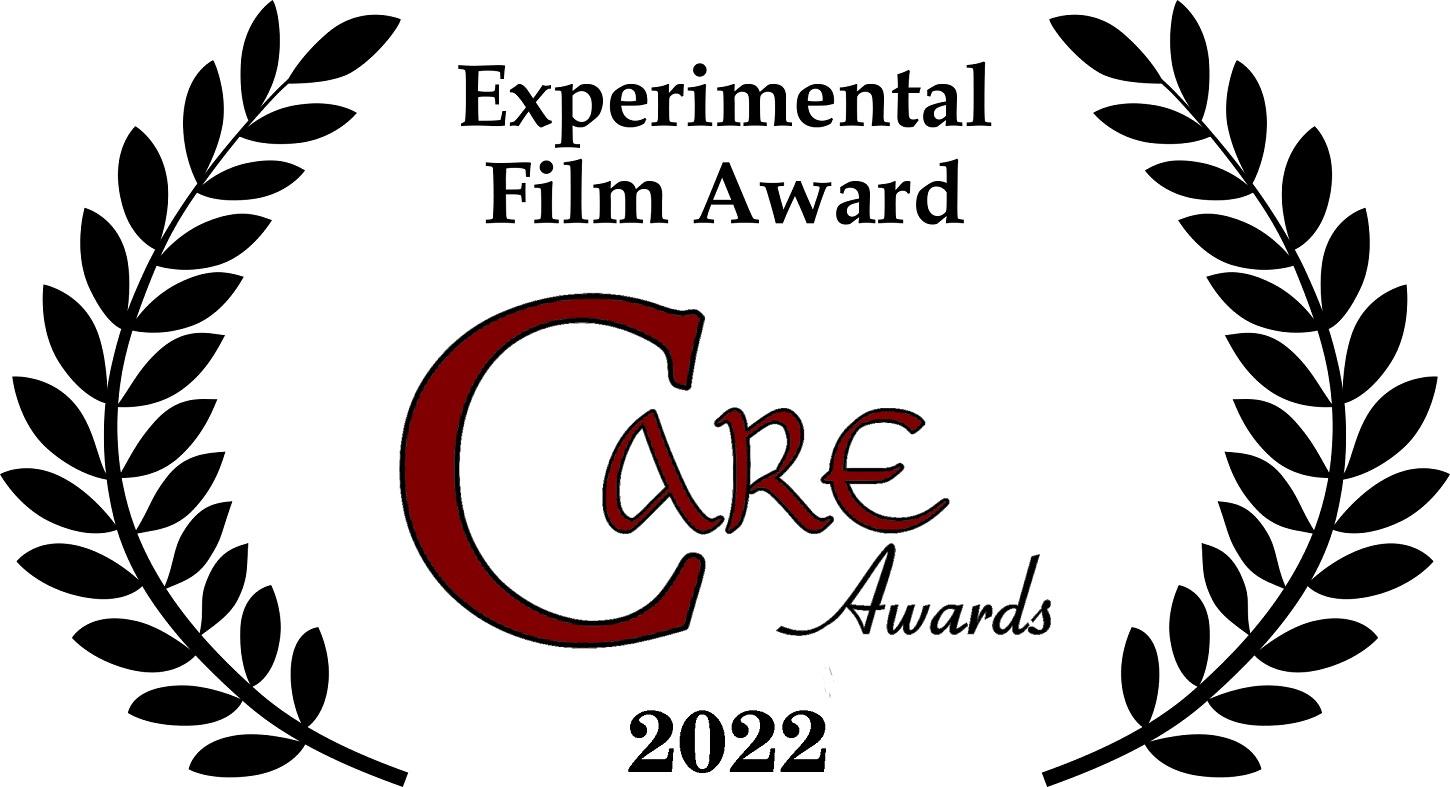 The Reporter from Ocoee with Love, Official Selection, Experimental Films
The Reporter is one of the greatest characters where Kriss Boiadzhieff delivers the news in his own way ...
Read more
The Cinematic Arts Redemptive Entertainment (CARE) Awards provide an opportunity for artists globally to be recognized for their outstanding achievements in film, screenwriting, and Music.

We as a festival focus not only on screening quality independent film, but also on helping to develop the next generation of filmmakers. You will enjoy our fun and informative workshops, speakers, and networking events.
We are excited to see a live, full schedule return for 2022.
Award Winner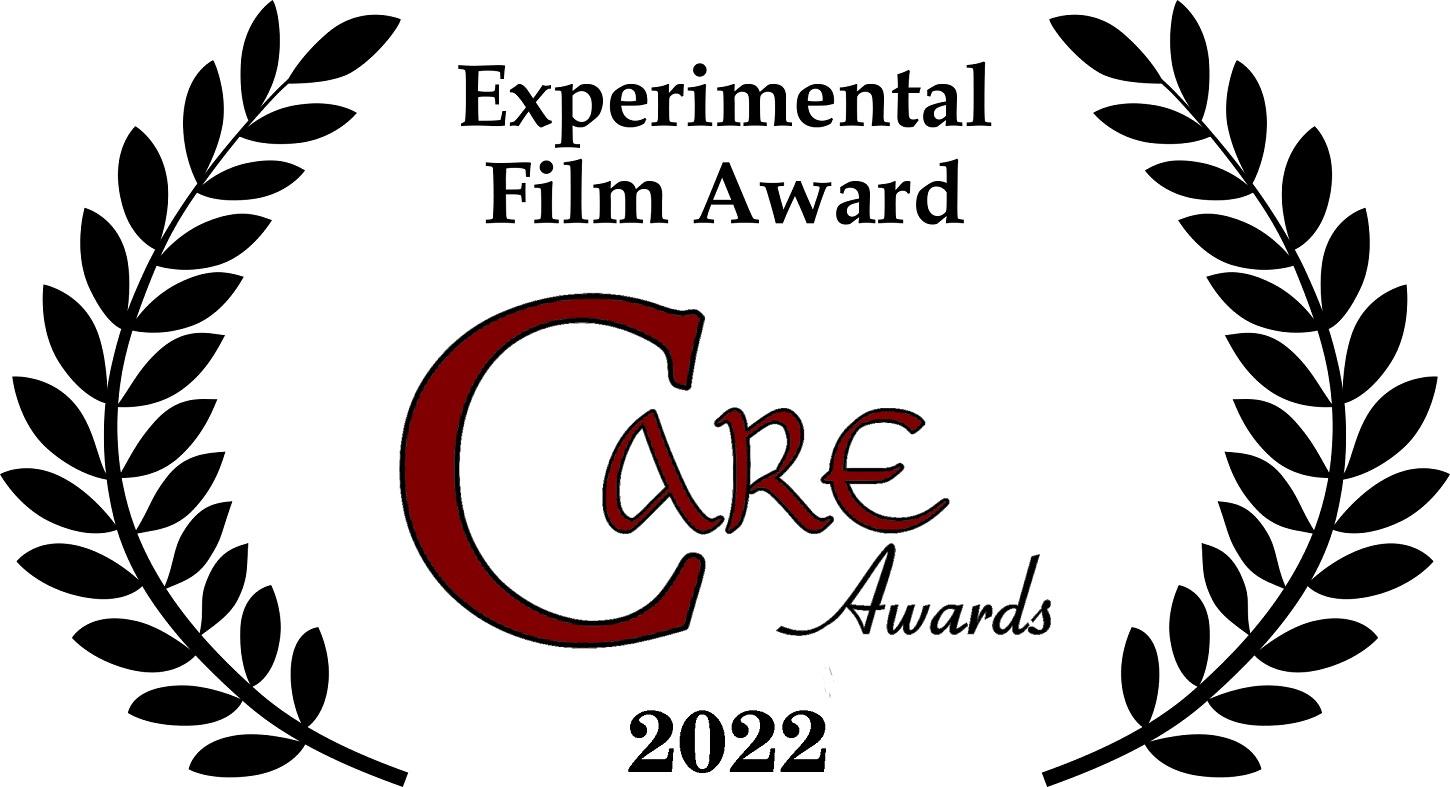 Nov 2022, Experimental Film Award!
Official Selection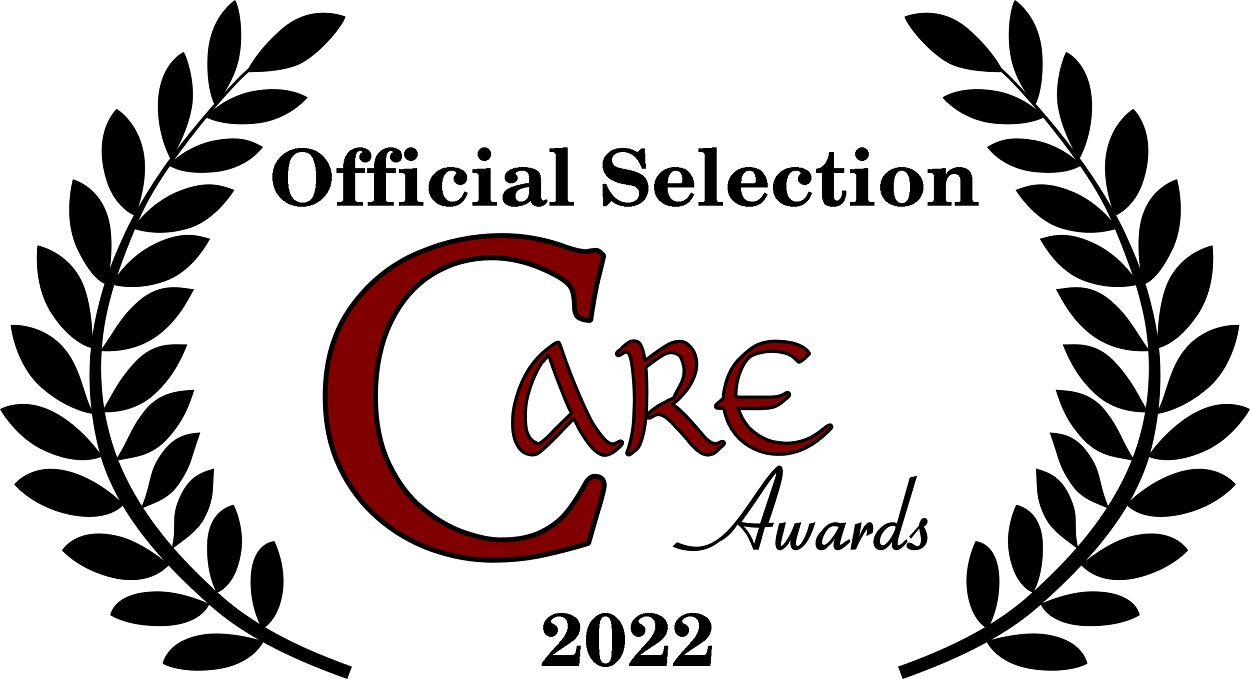 Oct 2022, Official Selection
in category: Experimental Film!